Quick As A Wink Printing is your full-service printer in Lima, Ohio. We take your deadlines seriously, offering on-demand service on top quality offset or digitally printed copies and same-day service on many other items. And there is no extra charge for our fast service. In fact, we can save you time and money on almost anything you need printed.
Unlike other printing companies that outsource much of their printing work, Quick As A Wink handles the vast majority of its jobs in-house right in downtown Lima. Here are just a few of the many items that we can produce for you in-house in addition to printing services:
Rubber Stamps
Embroidery
Screen Printing
Indoor and Outdoor Banners
Full Color Signage
Plastic Engraving
and much, much more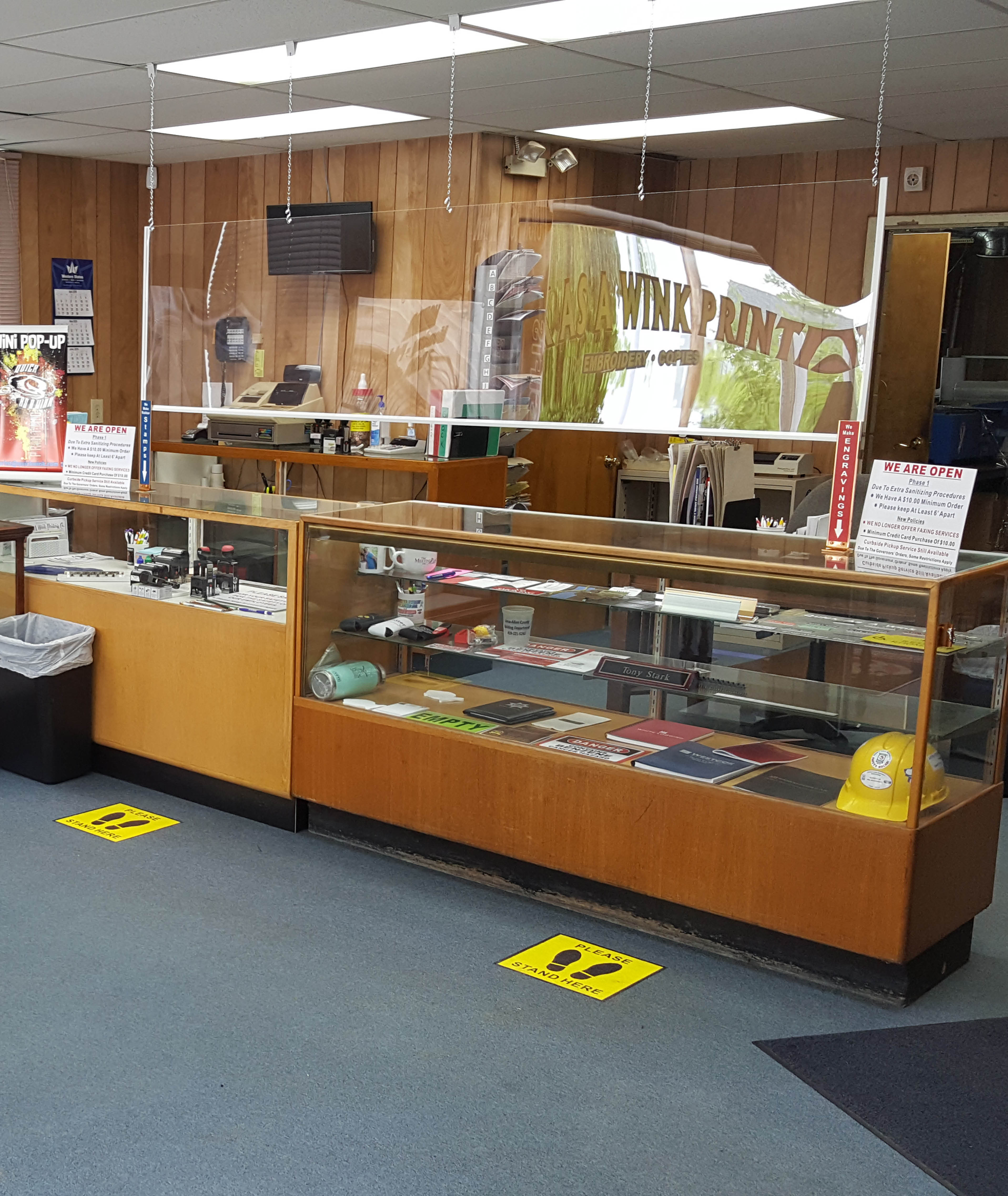 Because we do most of our work in-house, we can get your project finished and to you very quickly. You want it when? You want it NOW!! And that's when you'll get it with Quick As A Wink!
High Quality Printing Services in Lima